Vinyl Floor Cleaning
from Professionals


Vinyl Floor Cleaning for a Lasting Shine
Vinyl flooring is an affordable, popular alternative to granite or stone tiles and hardwood floors. It's used often because it's easy to clean, can add a shine to your rooms, and is largely water-resistant. However, without proper care and cleaning, your vinyl floors can become dull with scuff marks and age.

Your vinyl floors can be a beautiful focal point of your home. Clean floors will make your space more inviting. A professional deep clean can fight allergies caused by pollen trapped in the cracks in your vinyl flooring. A renewed finish for your floors will restore their original shine. Daily care and frequent sweeping and mopping will provide an acceptable clean, but a routine deep clean with professional services will increase the lifespan of your flooring.

Vinyl flooring is the second-most popular floor option, just after carpet. If installed and maintained correctly, your vinyl floors can last up to two decades even in the most high-traffic areas of your home. Get the longest life out of your flooring by conducting regular cleaning and utilizing professional deep cleaning services.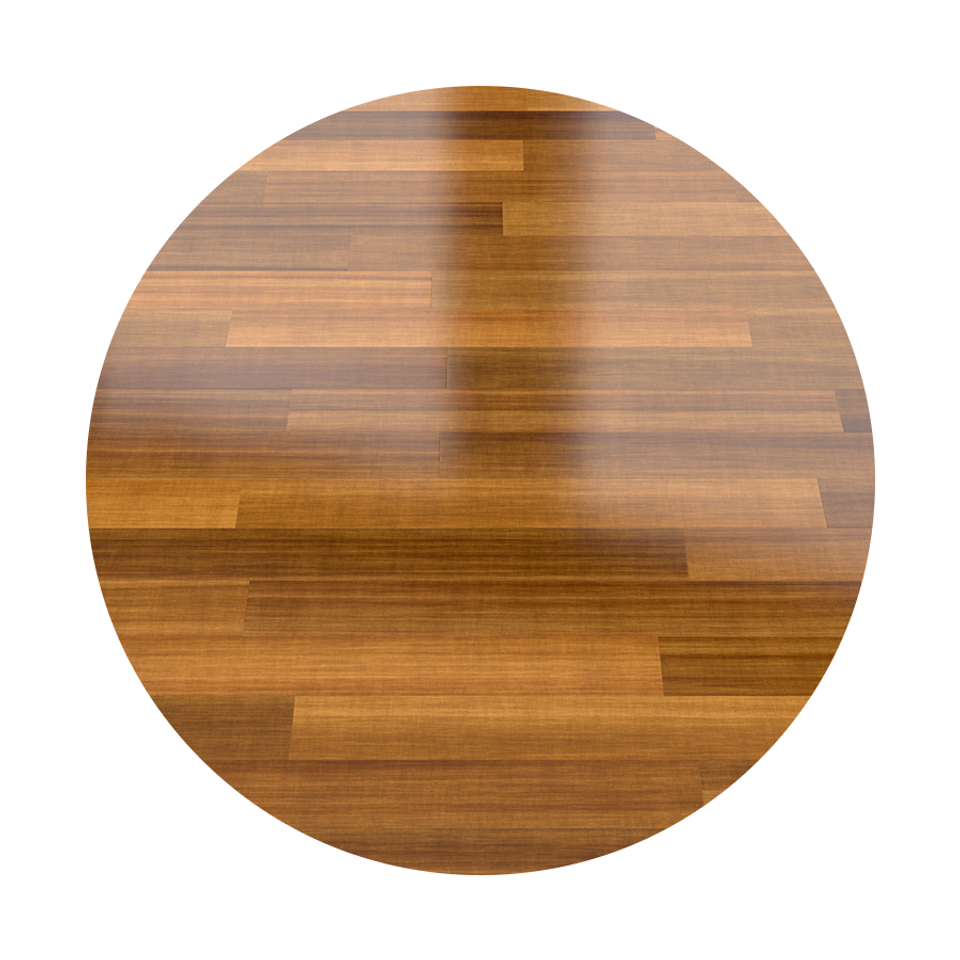 Revive Your Vinyl Floors
Extend the life of your vinyl floors with a professional refinishing.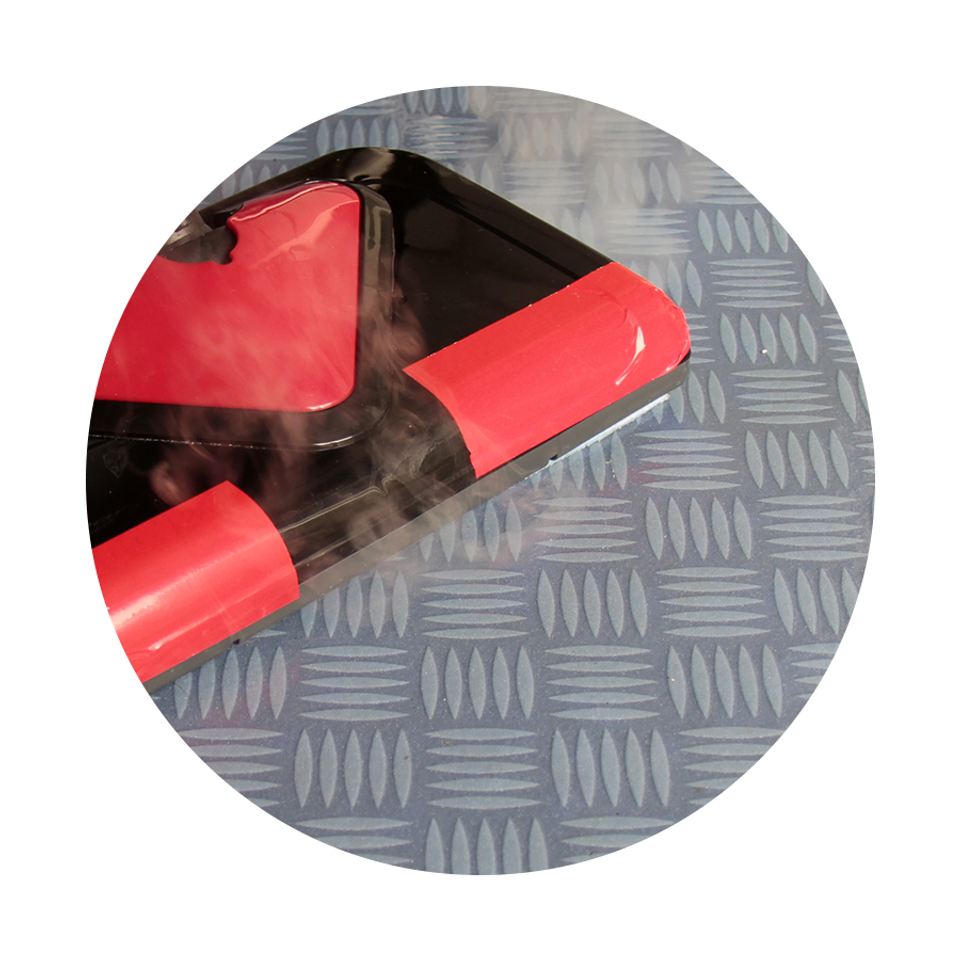 Deep clean without damage
Our process cleans deep without oversaturating the adhesive beneath your flooring.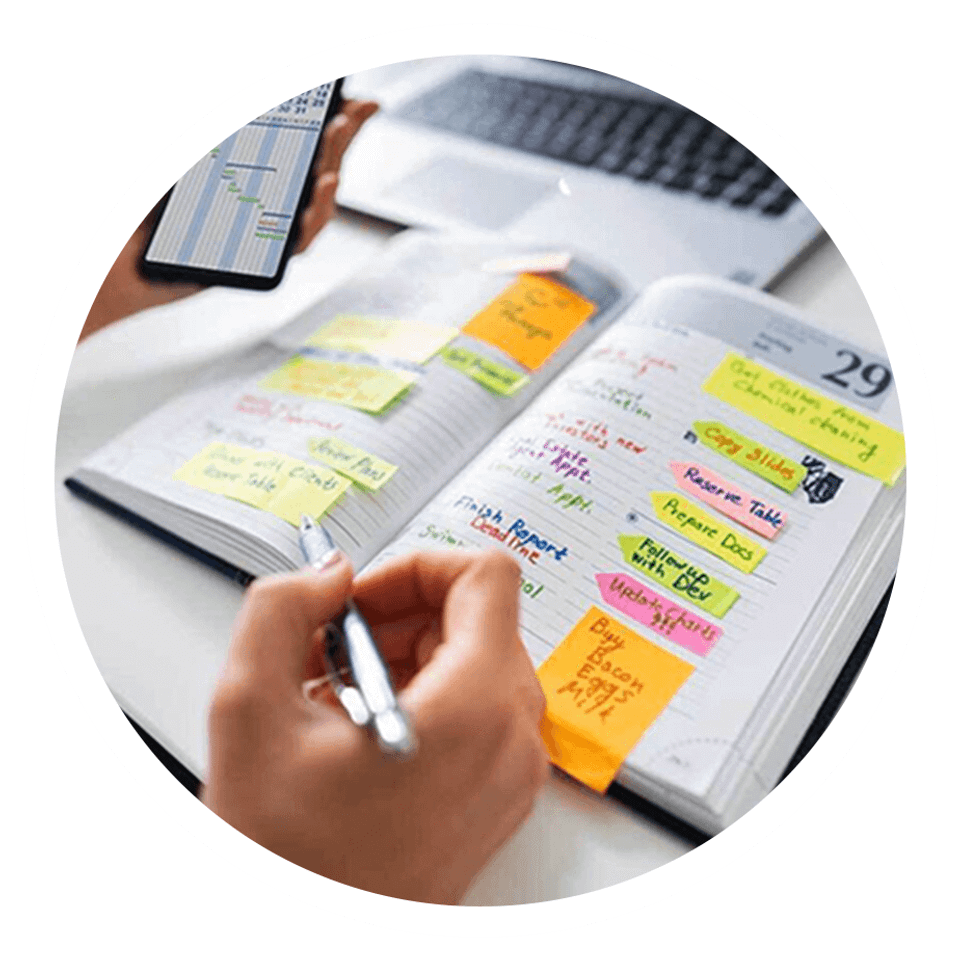 Save time and
money
Choosing a professional saves you costly equipment rentals and labor time.

Maintaining a smooth finish

Leaving dust and debris on your vinyl flooring can cause dulling and damage over time. Fine particles of dirt are the same as sandpaper slowly removing the finish on your floors as it tracks around your home. The best way to maintain the original shine of your vinyl floor finish is by keeping a daily cleaning routine.

Sweeping or vacuuming your floors goes a long way in maintaining them. Wipe up spills immediately after they happen. Deep cleaning with a mop can be effective, but won't attack the pollen and other allergens hiding in the cracks of your floors.

With safe and eco-friendly cleaning solutions, our professional cleaning provides you a better home, a better smell, and better comfort for you and your family.
What is the best cleaner for vinyl floors?

Routine cleaning of your vinyl plank floors ensures longevity. Vinyl tile or vinyl plank flooring is a popular alternative to tile floors and hardwood floors because they are low maintenance and generally more water-resistant. This makes vinyl floors great options for your kitchen, bathrooms, and other high traffic areas.

General sweeping or vacuuming can accomplish most of your necessary daily cleaning. Most commercial cleaners are acceptable for vinyl floors. Check with your manufacturer to find any cleaners to avoid.

Can you use hardwood floor cleaner
on vinyl floors?
Yes, most hardwood floor cleaners are acceptable for use on vinyl flooring.

What is vinyl plank flooring?
Vinyl flooring is an incredibly versatile flooring choice that has gained popularity in new homes especially. It comes in both tile or plank options. Both types are water-resistant and have the exact same amount of scratch and wear resistance. The difference is in the looks you hope to achieve in your home.

Vinyl tile resembles slate or stone flooring and comes in a square cut. You can recreate these natural floor elements, but your vinyl tile will not crack or chip in the same way.
Vinyl plank flooring was made to resemble hardwood floors, just like laminate flooring. The difference is that vinyl planks stand up better to moisture.
Is wet mopping okay to use on vinyl floors?
Yes, but keep a few considerations in mind to protect your floors. Be sure not to use excess water, as oversaturation can seep into the flooring and loosen the glue used to attach your vinyl flooring. Always complete your regular sweeping or vacuuming before a wet clean.

Just like debris particles are sandpapering your finish, a scrub brush mop will do more damage than good to your vinyl floors. You can use a damp mop in plain water and dish soap solution (or white vinegar if you want some extra pow).

It's always good to check with your manufacturer about the recommended cleaning products for your flooring.
Will vinyl floor warp?
Vinyl floors are much more water-resistant than laminate floors or hardwood, but they are still susceptible to damage from excess water. Failure to wipe up spills in a timely manner or hot water can cause damage to the adhesive beneath the flooring and then cause warping.

Benefits to vinyl floor cleaning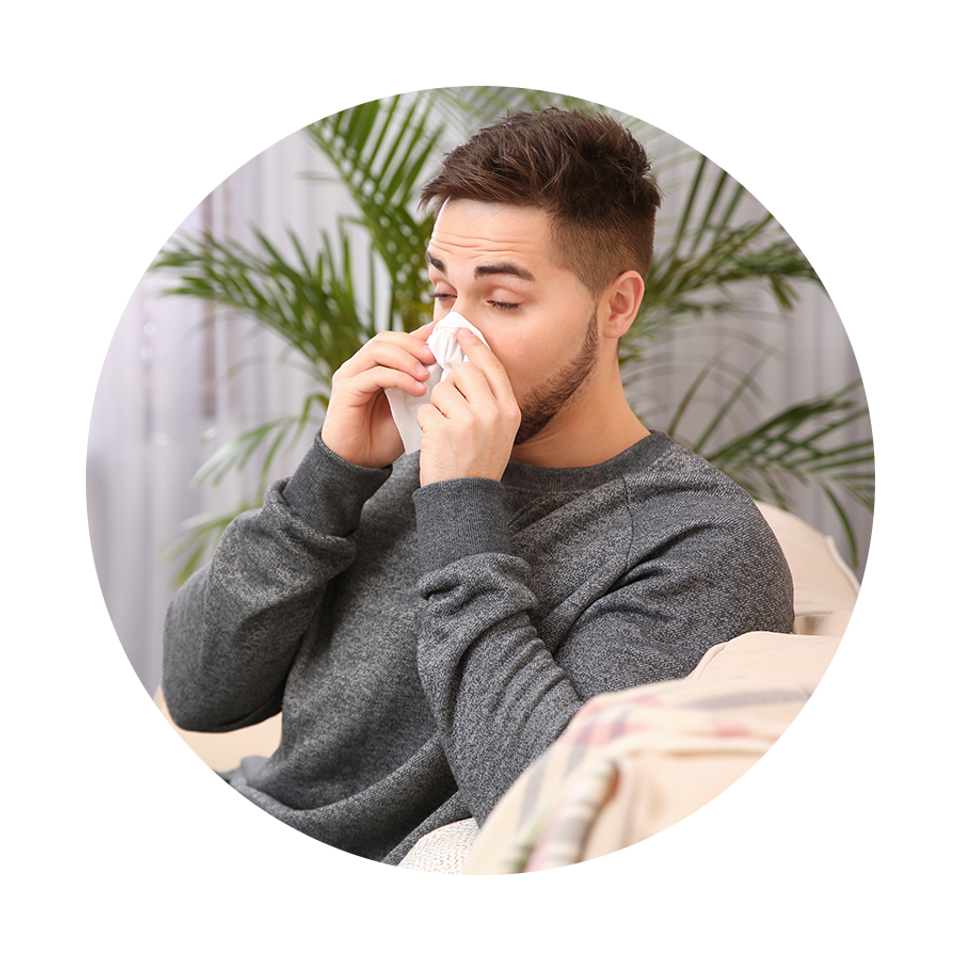 Remove Allergens:
Deep cleaning of your vinyl floors can remove allergens from hard-to-clean cracks. Freeing your home of pollen and dirt keeps you and your family health.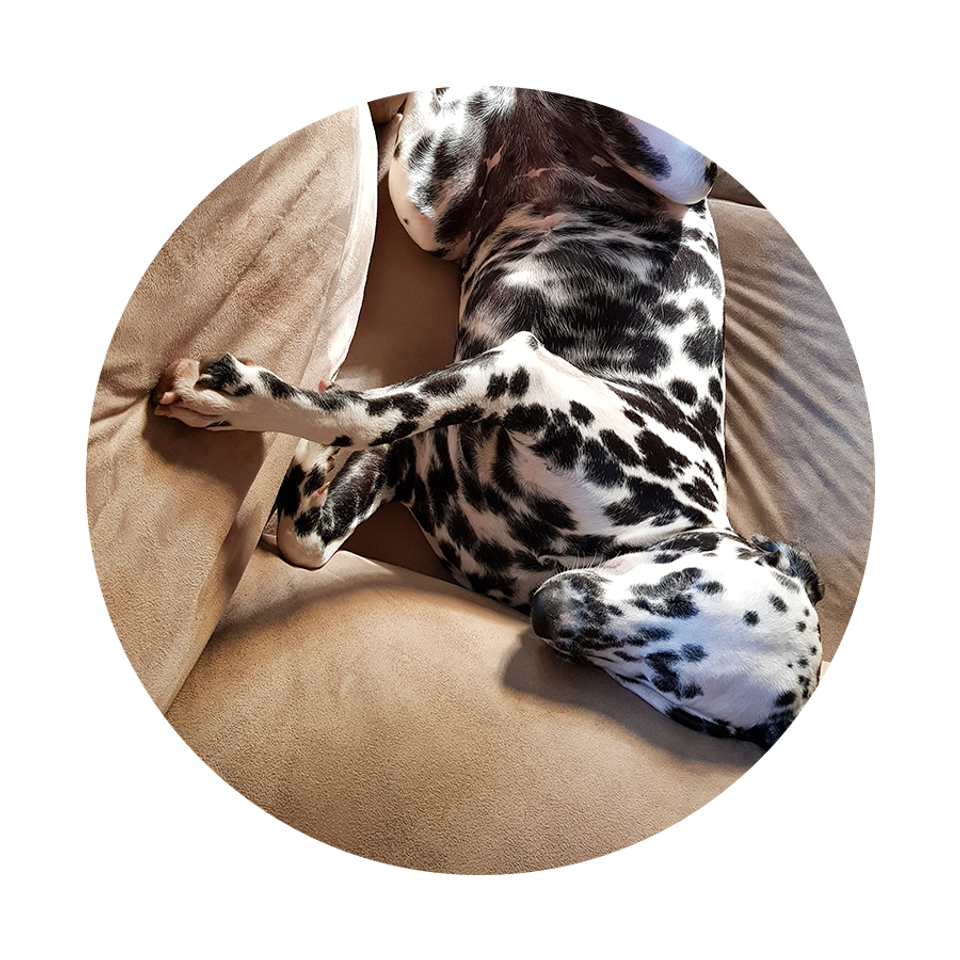 Safe for Kids and Pets:
Water-based cleaning supplies and solutions keep your high-traffic areas safe for kids and pets after the cleaning is complete.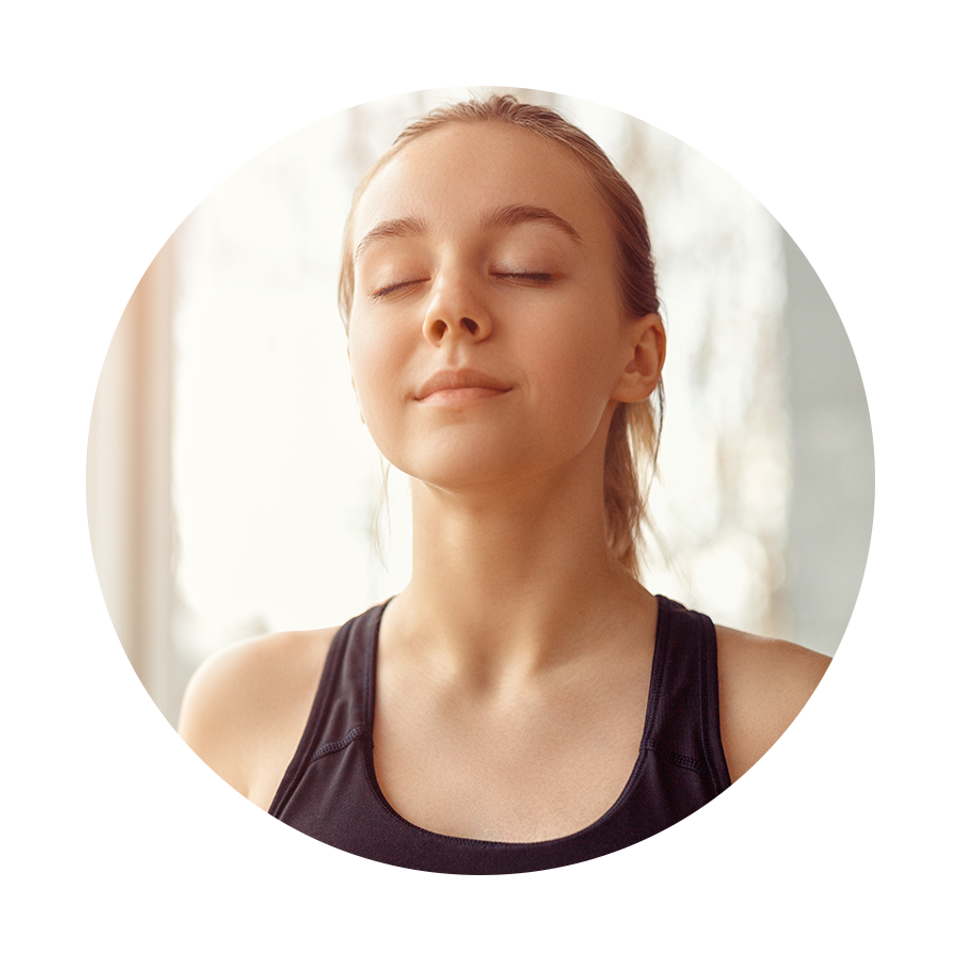 Enjoy your vinyl floor longer:
Just as it is with carpet cleaning, a thorough clean of your vinyl floors will keep your floors lasting longer.

Contact Us
Get a quality clean for your home. Contact us below.