Hospitality Carpet Cleaning
Services from Professionals



Hospitality Facilities grow with more people. Have a space so clean, they'll want to come back.
High-quality cleaning services in the hospitality industry can make or break your business. Imagine a customer or guest coming to your event, hotel, or resort, and finding dirtiness. Stains, dirt, mold, and other unwanted problems can run off a customer at the speed of light.

On top of that, study after study has proven that a clean environment boosts productivity for workers. When your public space is nicer, your workers and guests are happier.

Some cleaning products can damage certain types of carpets. A cleaning company like ours provides the hard work at an affordable price, so you can mark yet another thing off your list.
Get better customer satisfaction for your hospitality business with quality cleaning.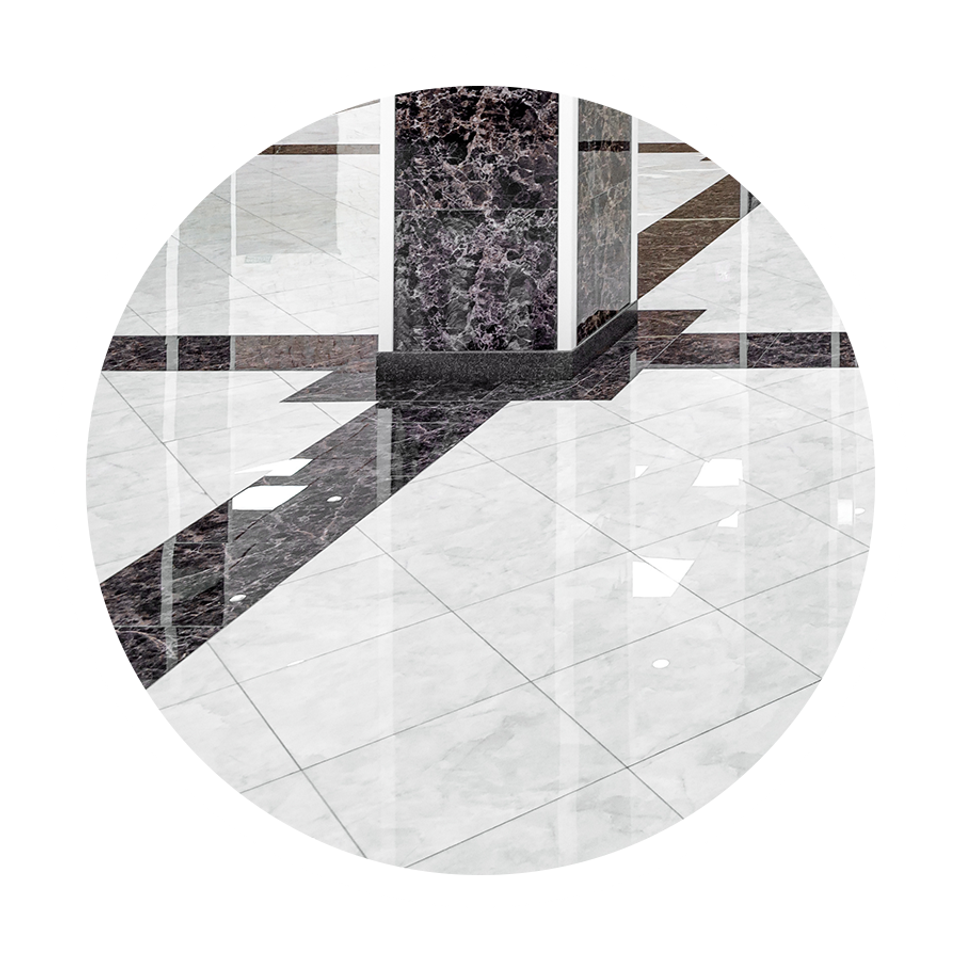 Clean and Polished Look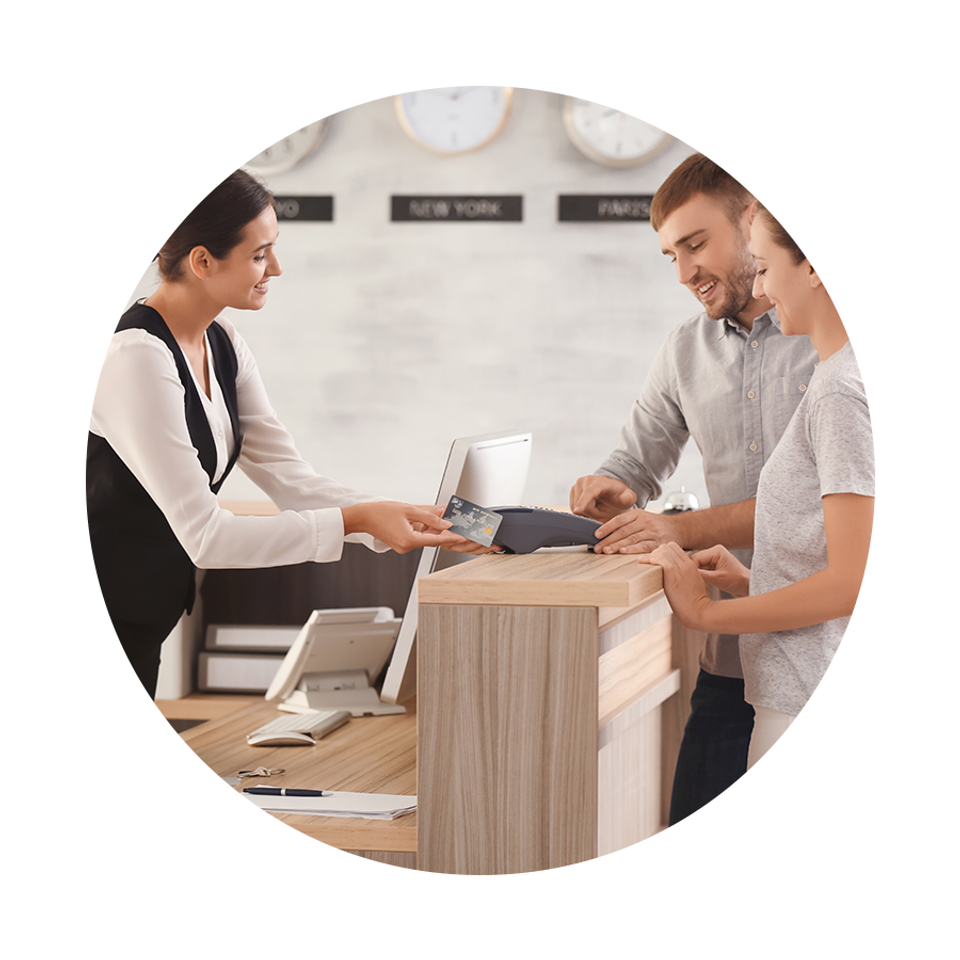 Boost Productivity and Customer Satisfaction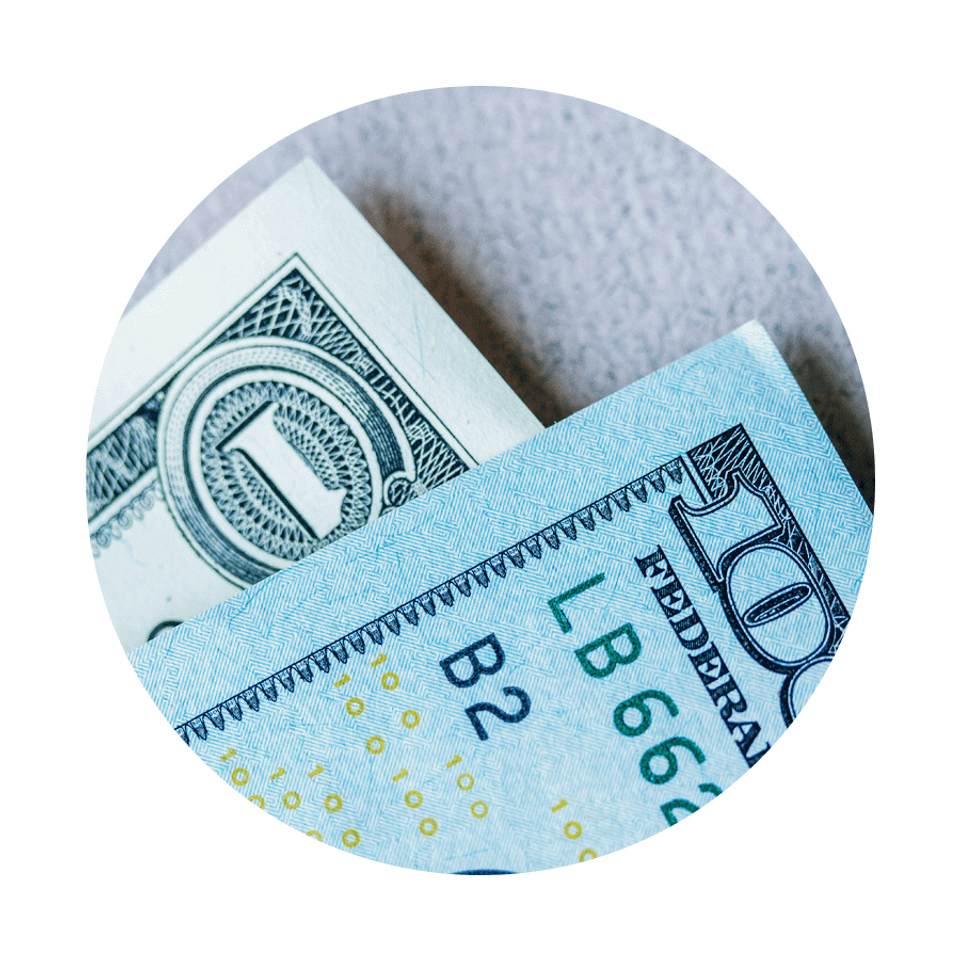 Affordable and Effective Services

Deep Cleaning for your Hotel and Resorts
Hotels need more than just a clean sweep between reservations. You must have halls, community areas, bathrooms, and more consistently cleaned and maintained. Over time, the traffic from guests can bring in viruses and germs from all over the world. We recommend a professional, deep clean every 6 months.
We provide affordable hotel cleaning services for the floor in every room or space in your facility.
Gyms

Halls

Bathrooms

Dining Rooms

Guest Rooms

and More
Guest Satisfaction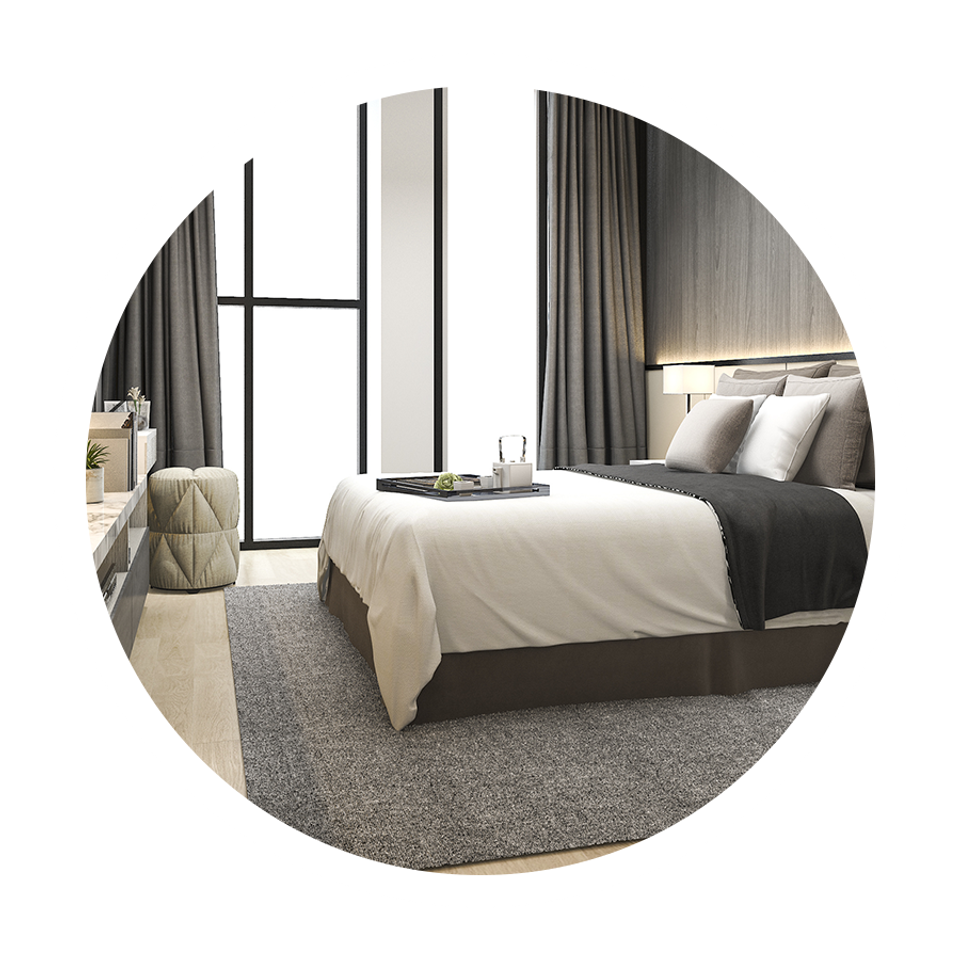 Spotless Hotel Rooms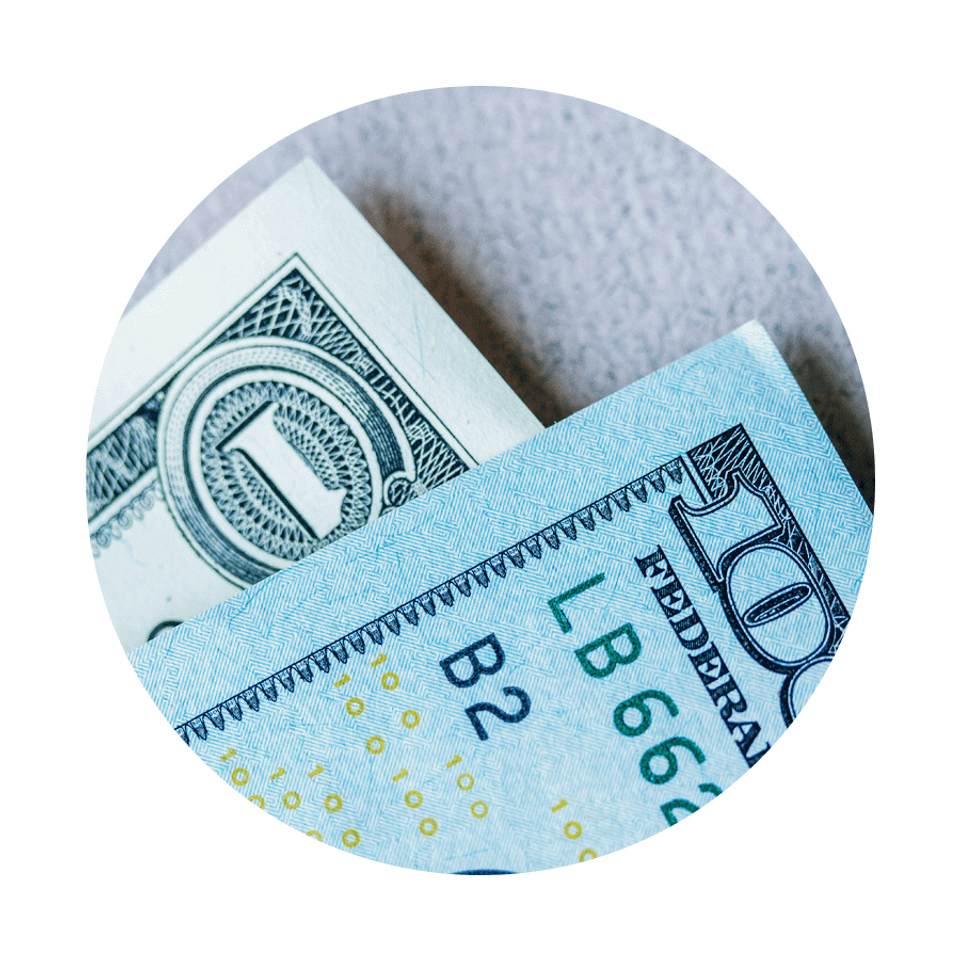 Save Money on Housekeeping
What is housekeeping in a hotel?
Without housekeeping, the rooms wouldn't get the mandatory cleaning between guests. The housekeeping staff washes sheets, vacuums carpets, and cleans the bathrooms in hotel rooms to give each room a fresh appearance and to prevent the spread of germs. Every room should be spotless between guests. Housekeeping is an essential service that keeps the hotel alive.
What is good housekeeping?
Good house cleaning consists of:
Deep cleaning the bathroom

Vacuuming the floors

Changing and washing the bed sheets

Disinfecting all surfaces

Preparing all bathroom amenities

What do guests want from a hotel?
Guests want a comfortable and safe stay when they're away from home. That means providing a clean environment that includes comfortable furniture and entertainment options. Having nearby businesses can also contribute to higher guest numbers.

Contact Us
We use this space to allow your visitors to contact you. This can turn them from just visitors into

loyal customers

. Fewer and fewer people want to talk on the phone. By using a contact form, you can meet the wants and needs of all visitors.