Property Management
Cleaning Services



Get Carpet Cleaning from Professionals
As people move out of their apartments and new tenants move in, the living spaces need to be deep cleaned from top to bottom. Leased or not, carpets need to be deep cleaned once every 12 months. When guests come to tour or move in, you need carpet that leaves the best impression possible.

While the floor may not be the first thing they look at, they will look at and consider the quality of the floor in their potential new home.

Even if the home isn't changing tenants, the common areas also need to feel welcoming to all visitors. As people congregate in these areas, dirt, mold, allergens, and other grime will build up over time. It's simple and easy to keep your managed property carpet in perfect condition.

A cleaning company can tackle the hardest of stains with quality cleaning supplies that are eco-friendly, kid-friendly, and safe for pets.
Your property management company can get more residents with professional floor cleaning.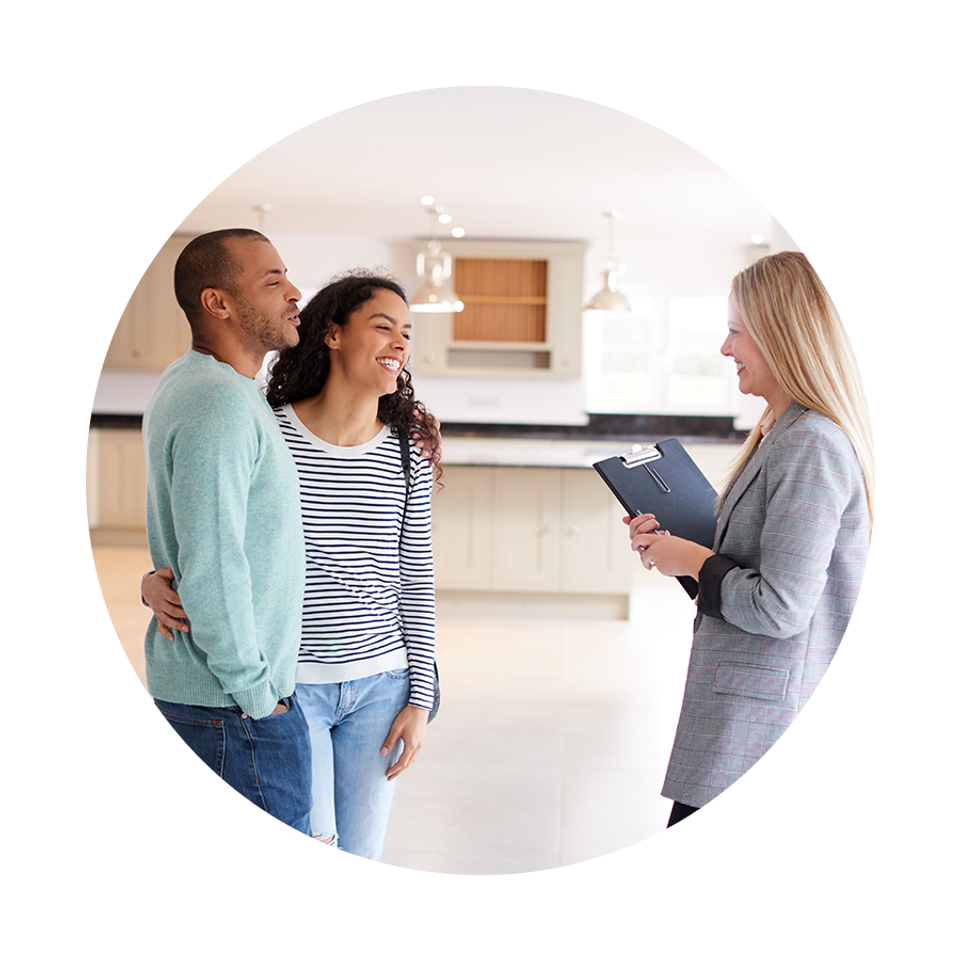 Get More Residents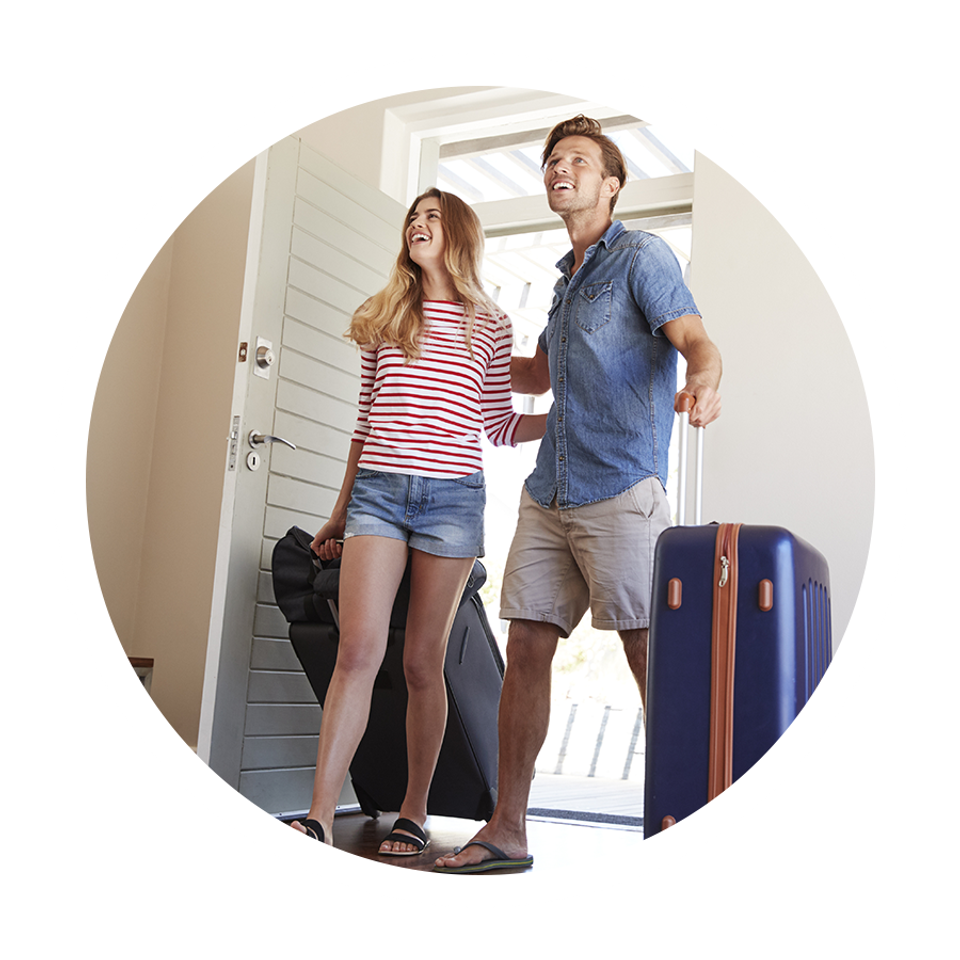 Perfect Clean for Guests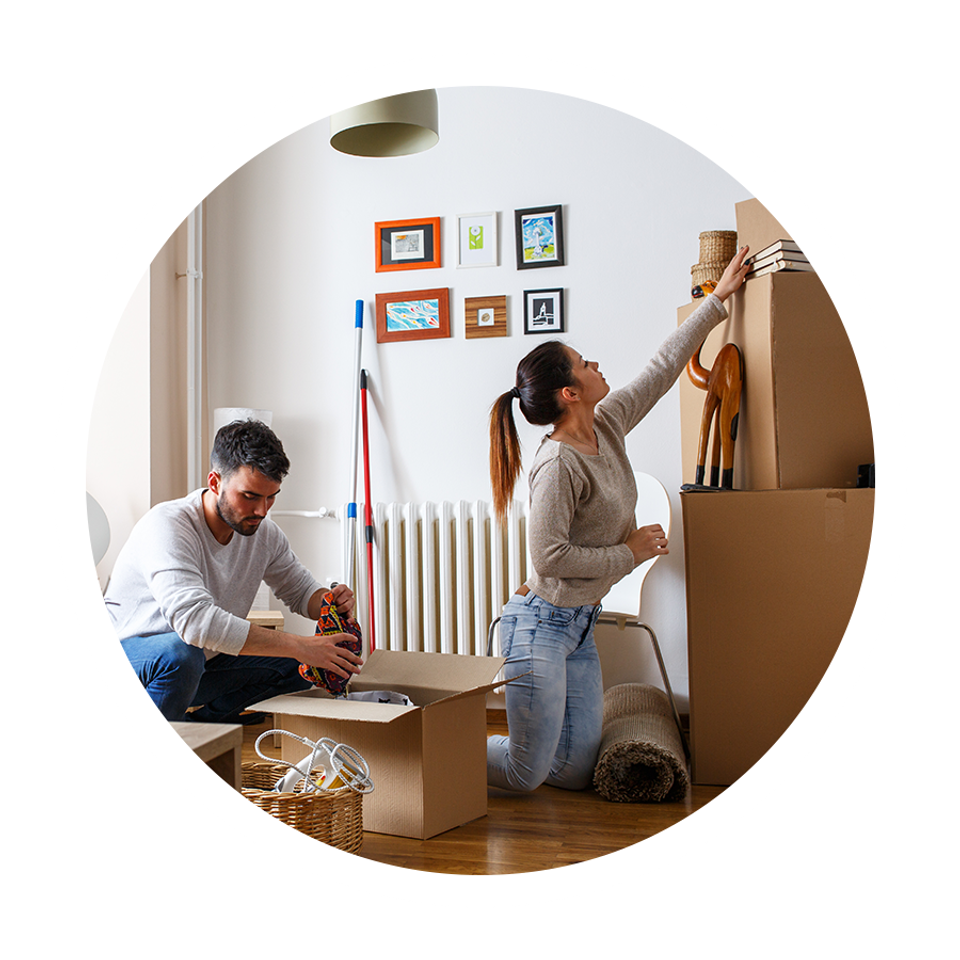 Professional Clean Between Moves

Affordable, Effective, and Timely
We hear it all the time from our clients—it shouldn't take days upon days to get floors clean. We find a time that works for you, and make sure we fit in your schedule. We get things done effectively and provide the best quality services for your floors.
We know how difficult it is to manage property at times, so our cleaning is priced appropriately—without price gouging.
Save Time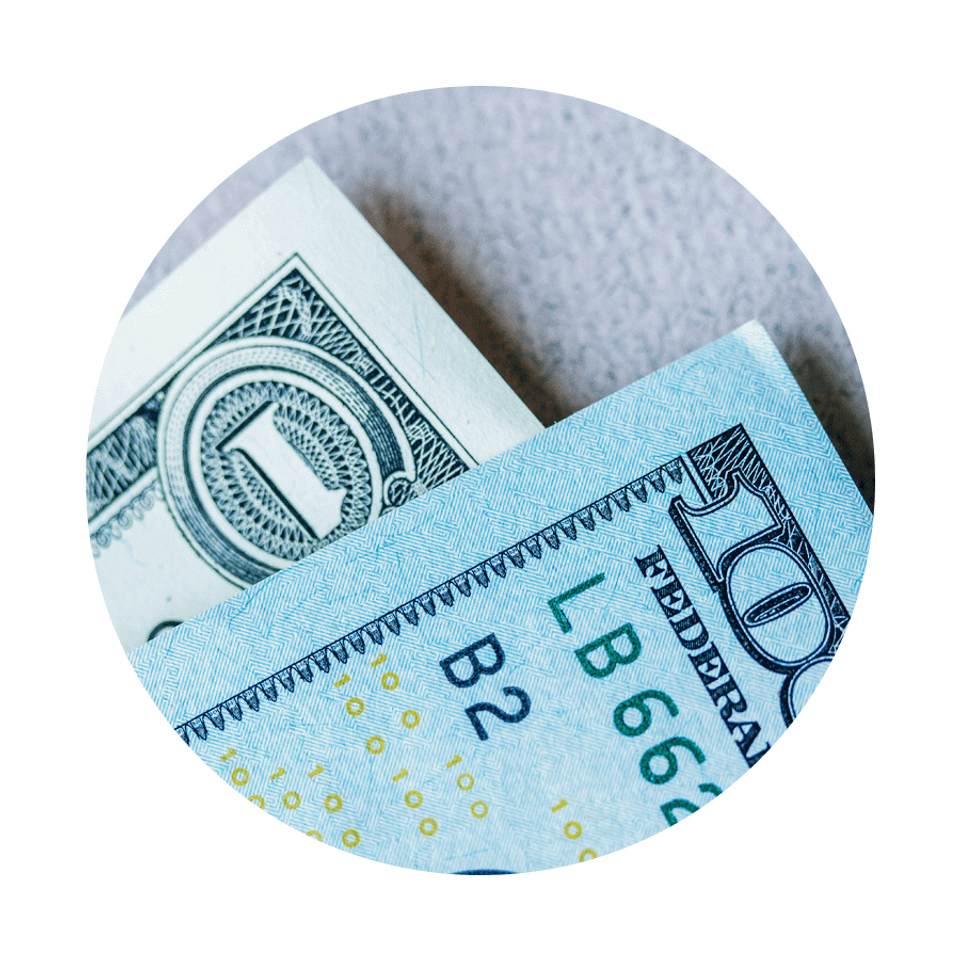 Save Money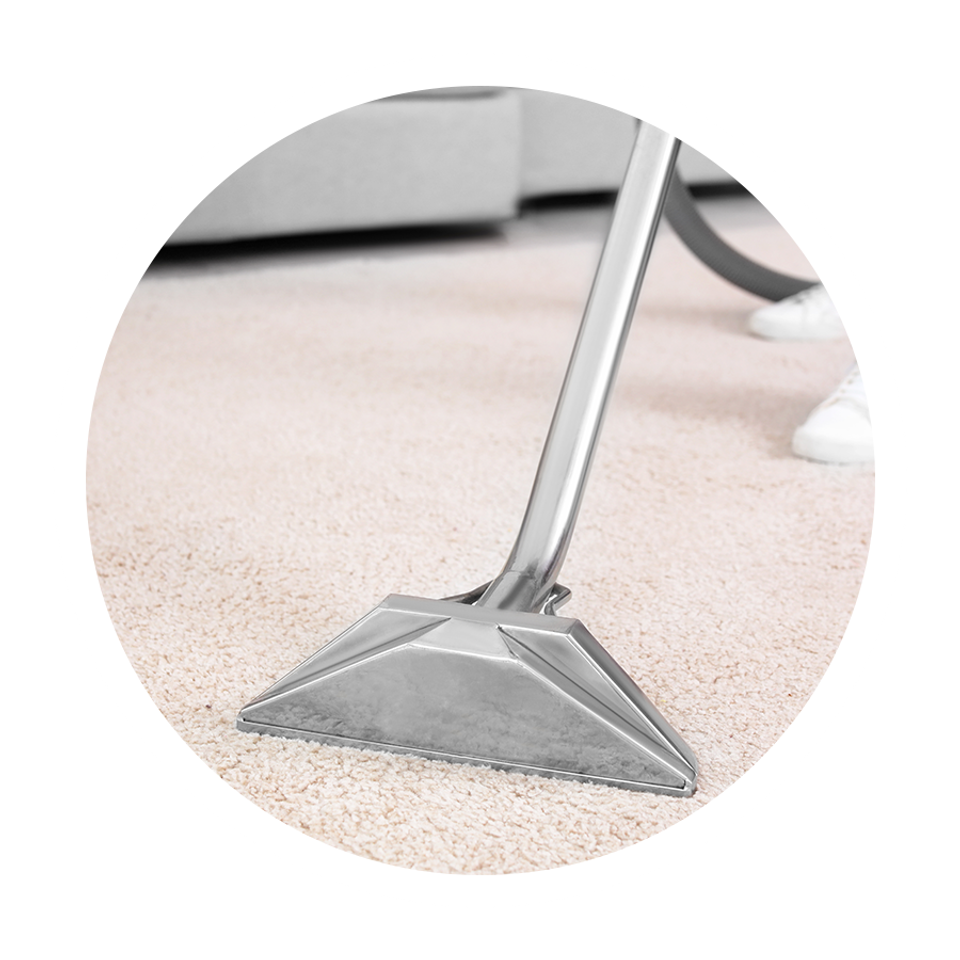 Perfect Clean
Contact Us
Get a quality clean for your home. Contact us below.