Pressure Washing
Service from
Professionals



Convenient and quality power washing service
Over time, your bright and fresh home exterior will become weathered and dirty. This natural wear and tear can happen not just to the siding of your home, but also to your sidewalks, driveways, decks, and playsets. Keeping the outside of your home clean isn't just for appearances. You'll want to prevent mold and mildew, and even stubborn plant growth from damaging your outdoor spaces.

Experience the satisfaction of a clean home – inside and out. A professional pressure washing service can safely clean your house and exterior spaces. Power washing surfaces is an affordable way to make your siding, driveway, deck, and more shine like new.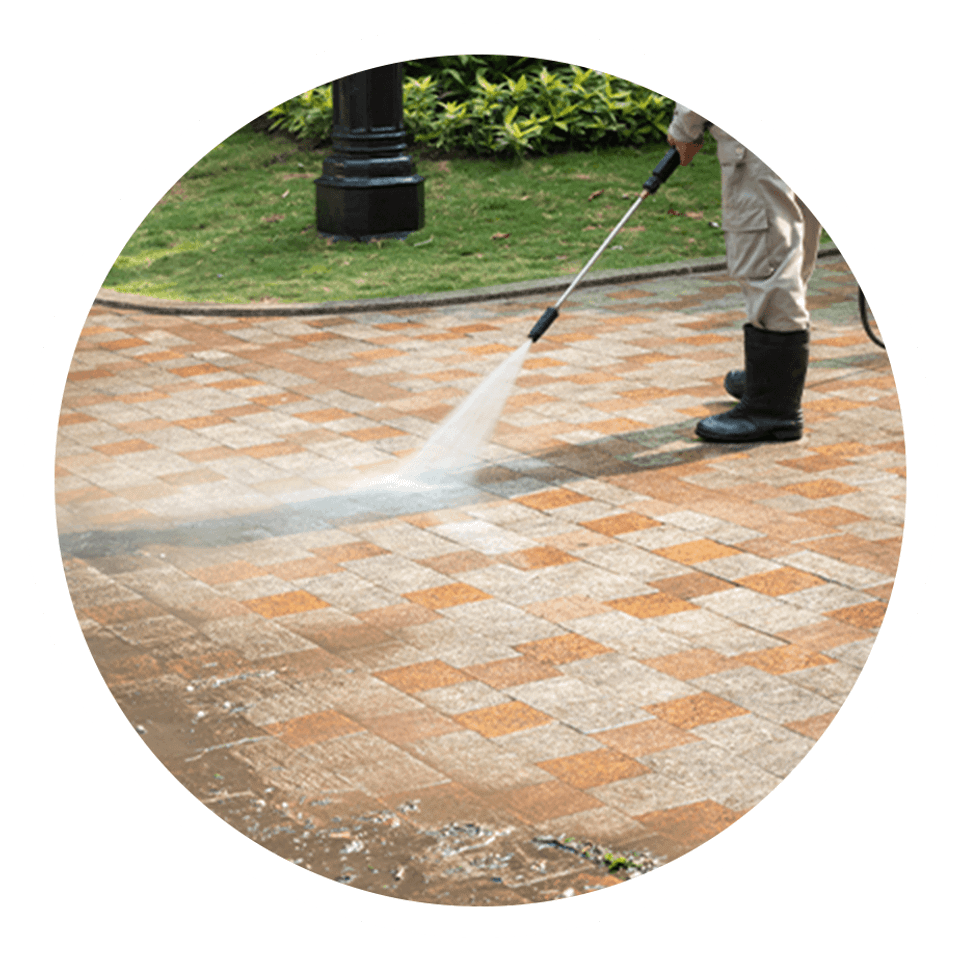 Revive dingy siding, driveways, and more
A thorough pressure wash eliminates dirt, debris, mold, and mildew.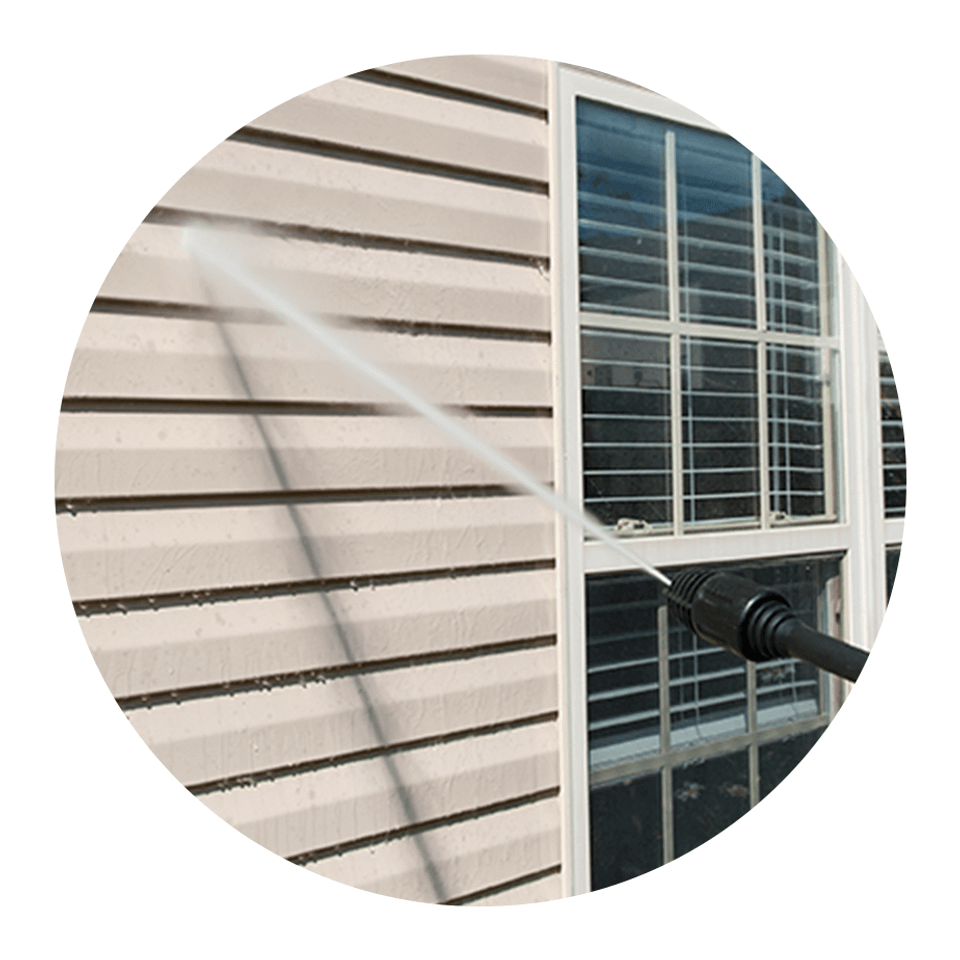 Deep clean without damage
Our special techniques avoid striping paint and damaging other details of your home.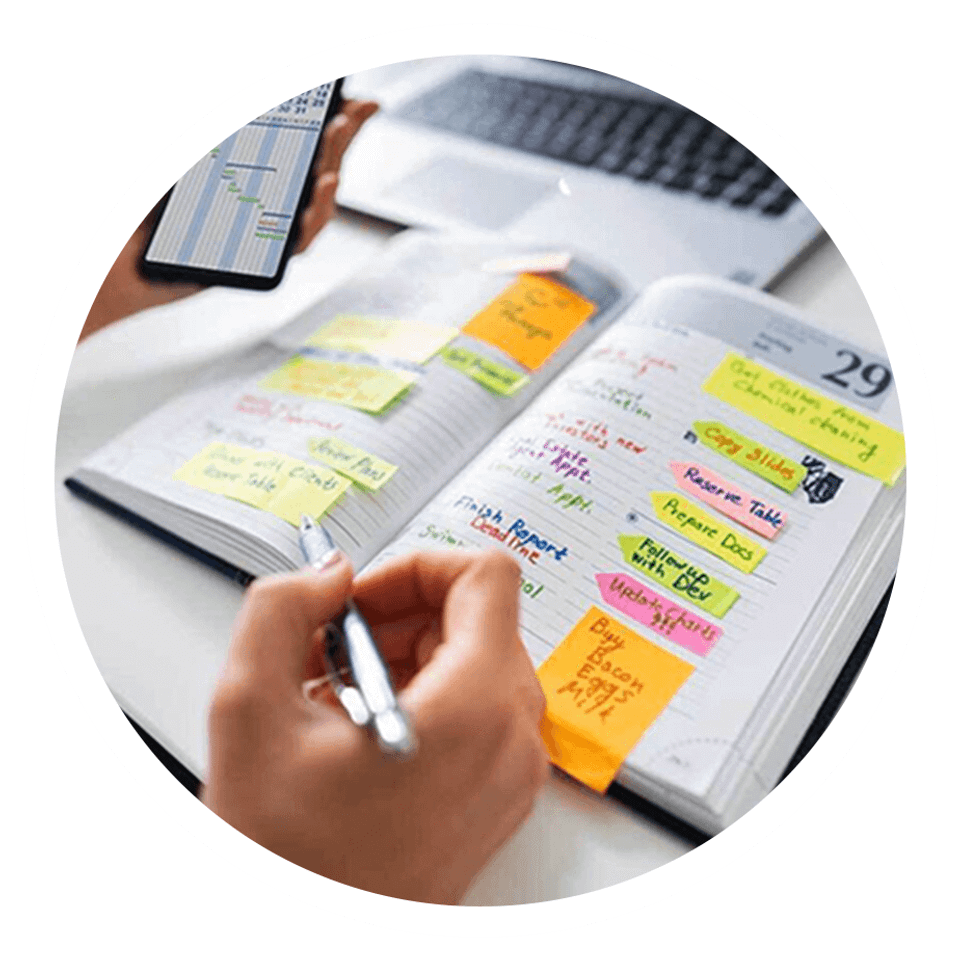 Save time and
money
Choose professional service to avoid rental fees and costly DIY mistakes.

How "do-it-yourself" can hurt

When it comes to power washing your home exterior, you may be tempted to rent the equipment and do it on your own. While there may be little harm a novice could do to a concrete driveway, the siding of your house is another story.

Certain siding materials can be damaged by the high intensity of a pressure wash. You may attempt to avoid a paint job with a pressure wash only to end up stripping the exterior paint. High-pressure washing should not be used for window cleaning as it can damage the panes. Especially for older homes, you should approach a power wash with caution.

Additionally, for the most complete clean, you'll want to use the right detergent or chemicals. By doing it yourself, you'll have to spend a fair amount of time researching the detergents that won't harm your surfaces or your lawn and garden.

Not to mention, choosing DIY for your exterior cleaning means renting costly equipment, learning how it works, and committing hours of your own time to the job. Choosing a professional means you have peace of mind the job will be done quickly and correctly without any hassle on your part.

We know the right exterior cleaning methods, like pressure washing or soft washing, for the material of your home. And we only use soaps and detergents that are safe for your home and the environment.
Benefits to pressure washing:
House Siding:


We offer a soft wash with environmentally-friendly detergent

Decks and Patios:


Remove stains and mildew that damage your outdoor living space

Sidewalks and Pavers:


Eliminate stray weeds that cause damaging cracks

Driveways:


Clean oil stains and other debris for a like-new look
Pressure Washing Image Gallery

How a pressure washer works

A pressure washer or power washer is a motorized pump that releases a powerful water stream to remove tough grime on surfaces. The speed at which the water travels attacks dirt and debris like tiny little hammers. This high amount of force is the exact reason power washing may be damaging to the more delicate surfaces of your home.

Most machines cycle through 1.5 to 2 gallons of water per minute. The best pressure washing uses more than just water to do the job. Specialized detergents, soaps, or chemicals offer an even greater clean on surfaces.

Benefits to pressure washing
​​​​​​We help you keep the exterior of your home looking clean and inviting. Maximize curb appeal, maintain your outdoor fixtures, or even prepare for home improvement projects with a professional power wash.
Clean and brighten fences, swings, and other fixtures

Sanitize exterior spaces

Remove damaging weeds from growing in the wrong spaces

Remove stains from driveways, decks, and walkways

Prepare exterior areas for fresh paint or staining

Get your home looking its best
We recommend a thorough pressure wash and cleaning of your home exteriors at least once a year. This maintains the welcoming look of your outdoor space as well as the integrity of the structures. For affordable and convenient pressure washing services, contact our team.

Contact Us
Get a quality clean for your home. Contact us below.