Drapery and Blinds
Cleaning Services



Cleaning Your Drapery and Blinds
 
Drapes, curtains, and blinds should be professionally cleaned once every 1-2 years. Our cleaning services provide dry cleaning and wet cleaning to remove dust, pollen, dirt, smoke residue, and more from your blinds and drapes.

Cleaning drapes is necessary to make your room look its best. Faded and dirty window treatments stand out in a room, cause odors, and could increase allergic reactions from collected allergens. If someone smokes in your home, you may need more cleanings than the recommended once every 1-2 years.

We use microfiber cloths, quality cleaning equipment, and more for a cleaning that lasts more than 360 days. Save time and money with professional drapery, blinds, and curtain cleaning!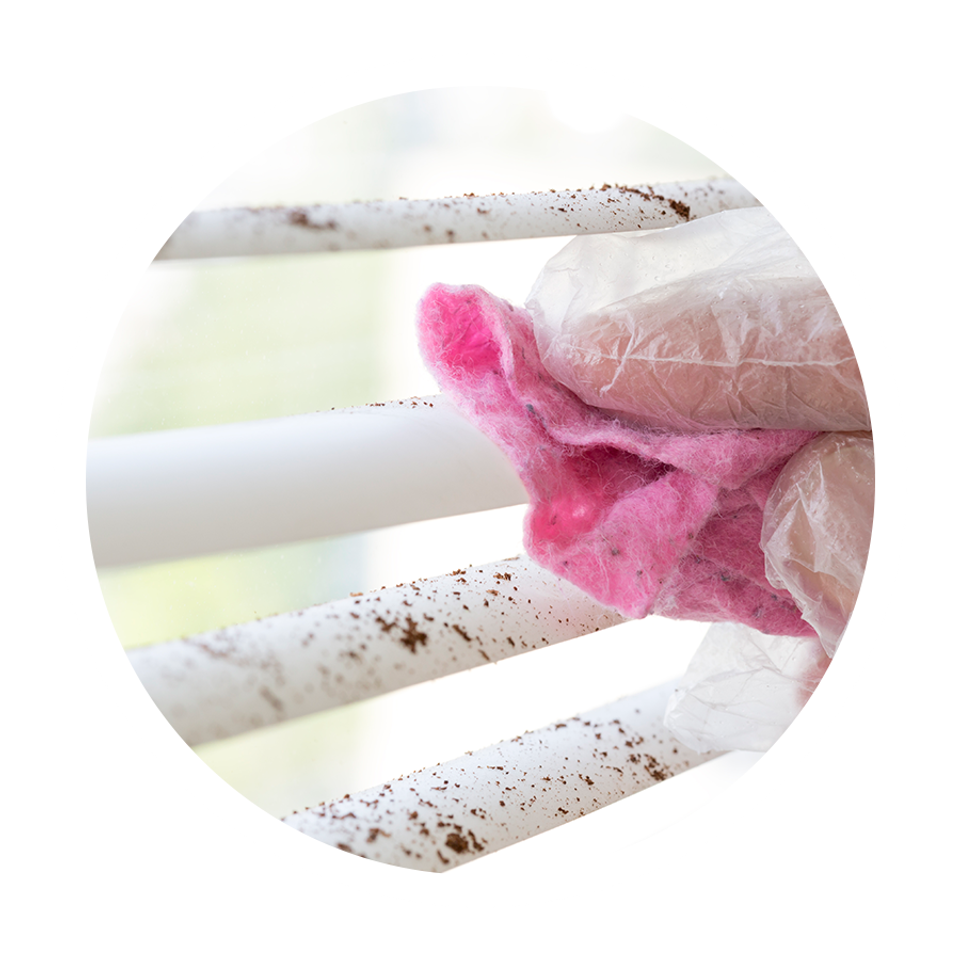 No More Dust
Get professional cleaning services to completely rid your window treatments of unwanted dirt, pollen, and other particles.
Affordable and Timely
Our services are effective and on a time schedule that works for you.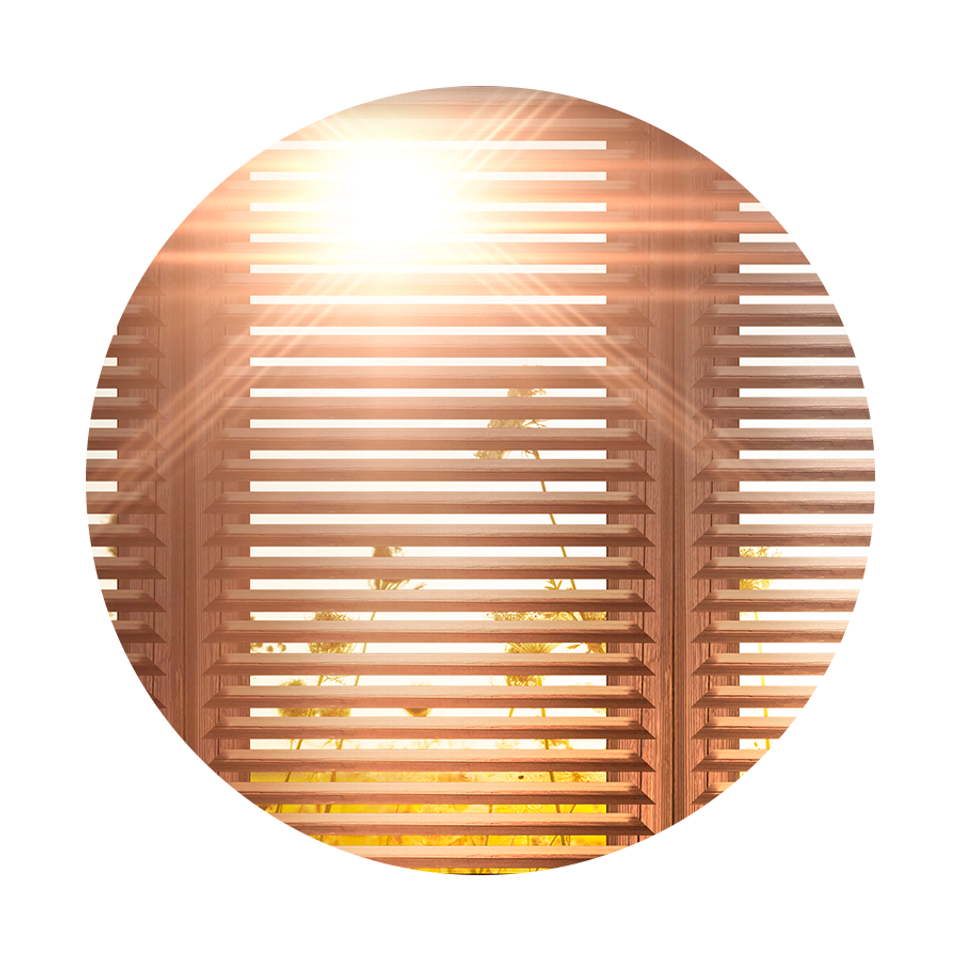 A Lasting Clean
With top-notch professional services, you only need 1 cleaning every 1-2 years!

What is the easiest way to clean blinds?
You can use:
A vacuum with a brush attachment

Microfiber cloths

A sock over your hand

Dry cleaning

Call a professional

We Clean: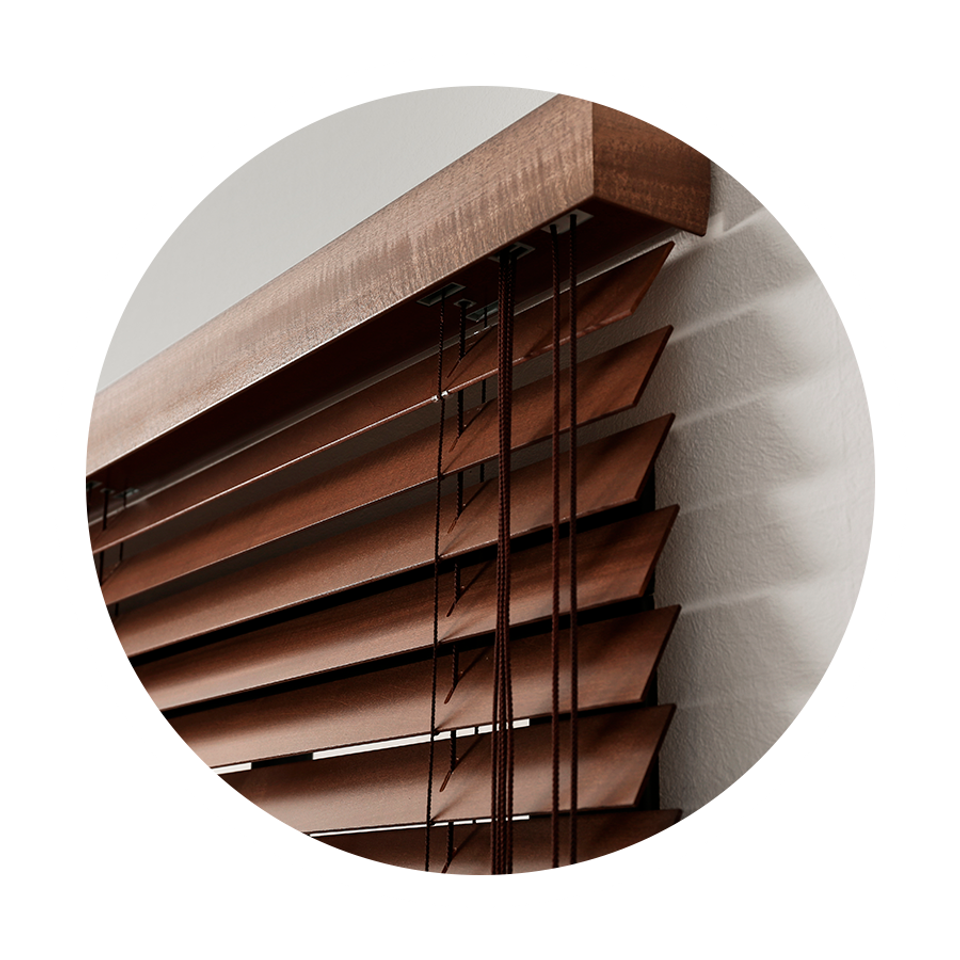 Faux Wood Blinds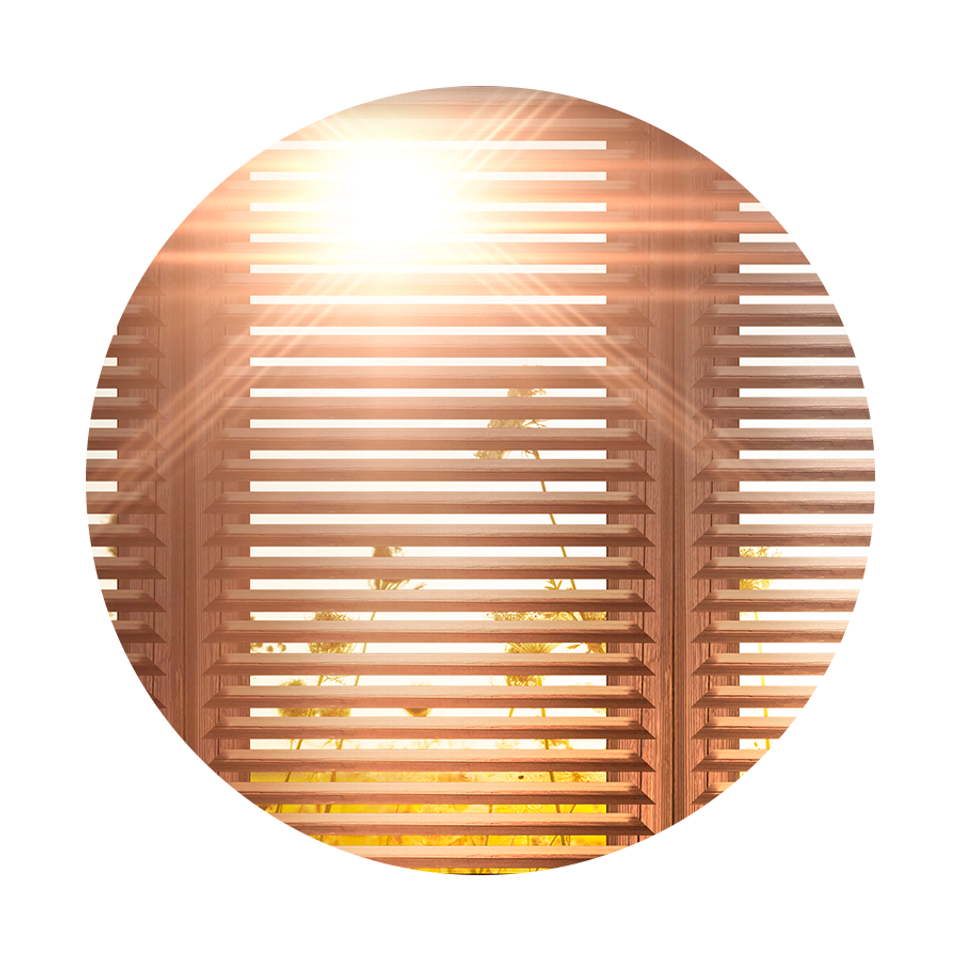 Wooden Blinds
Fabric Blinds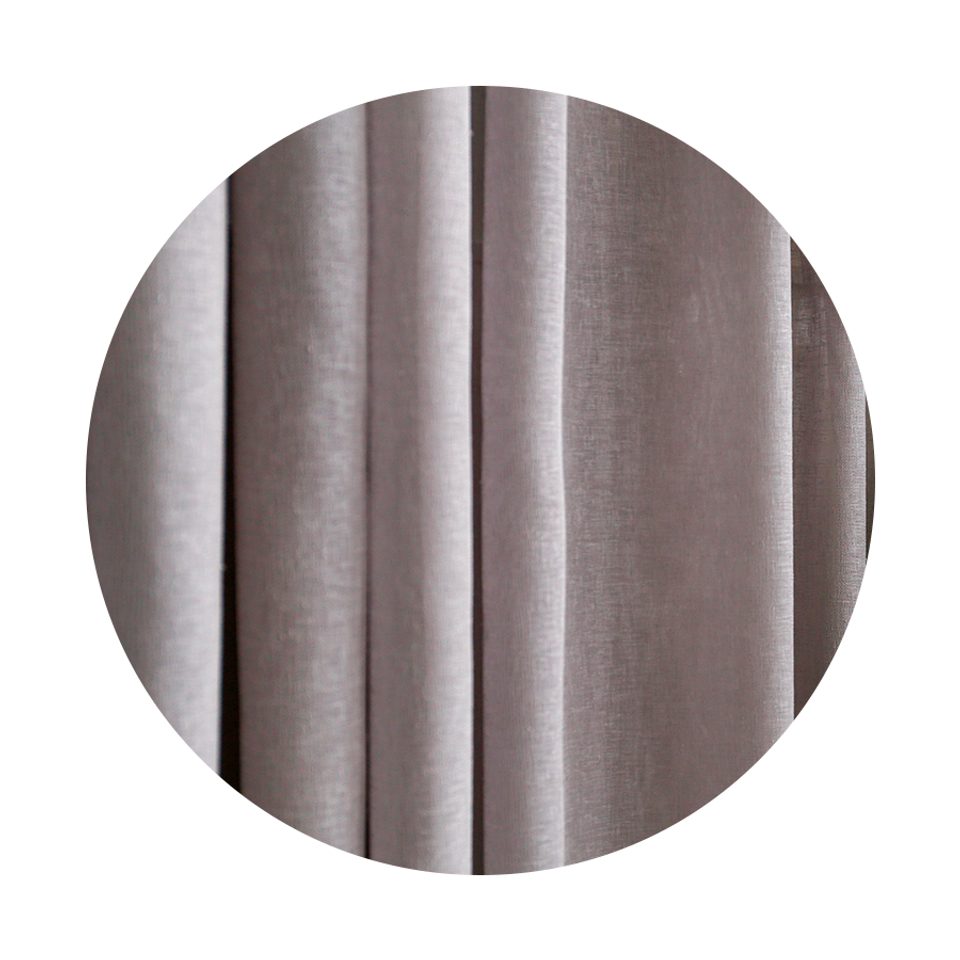 Silk Drapes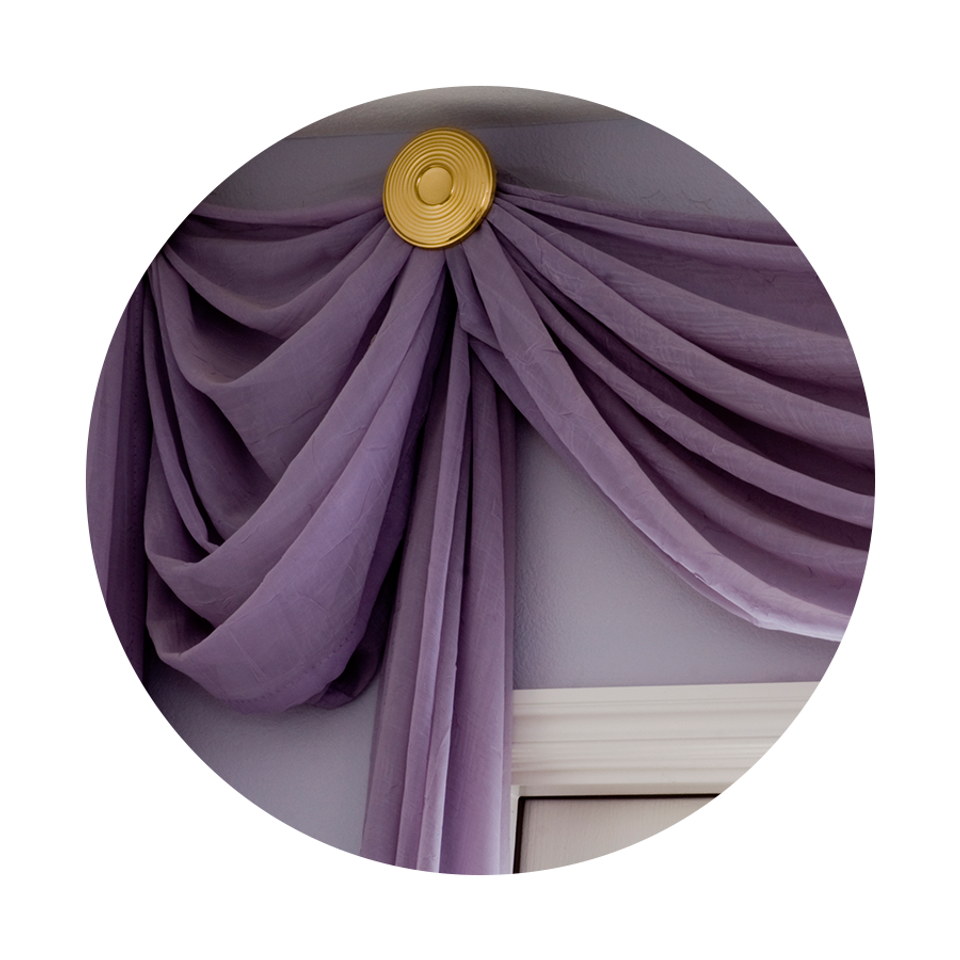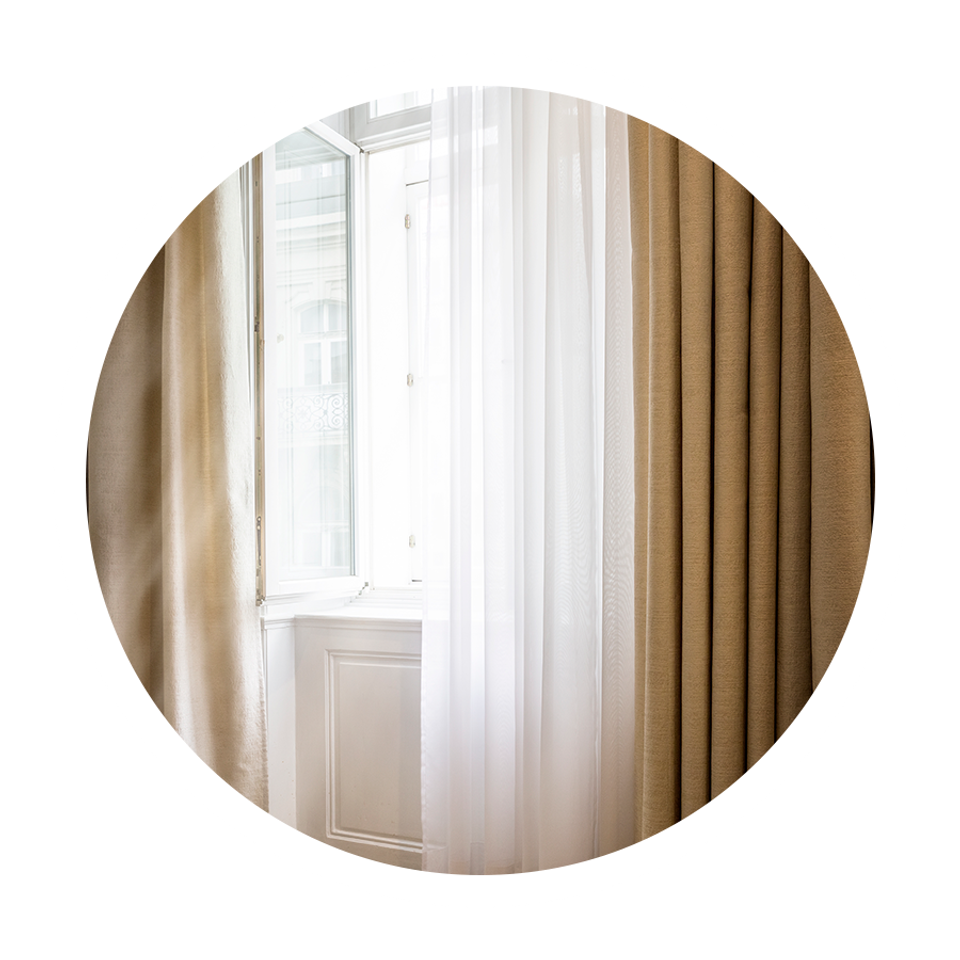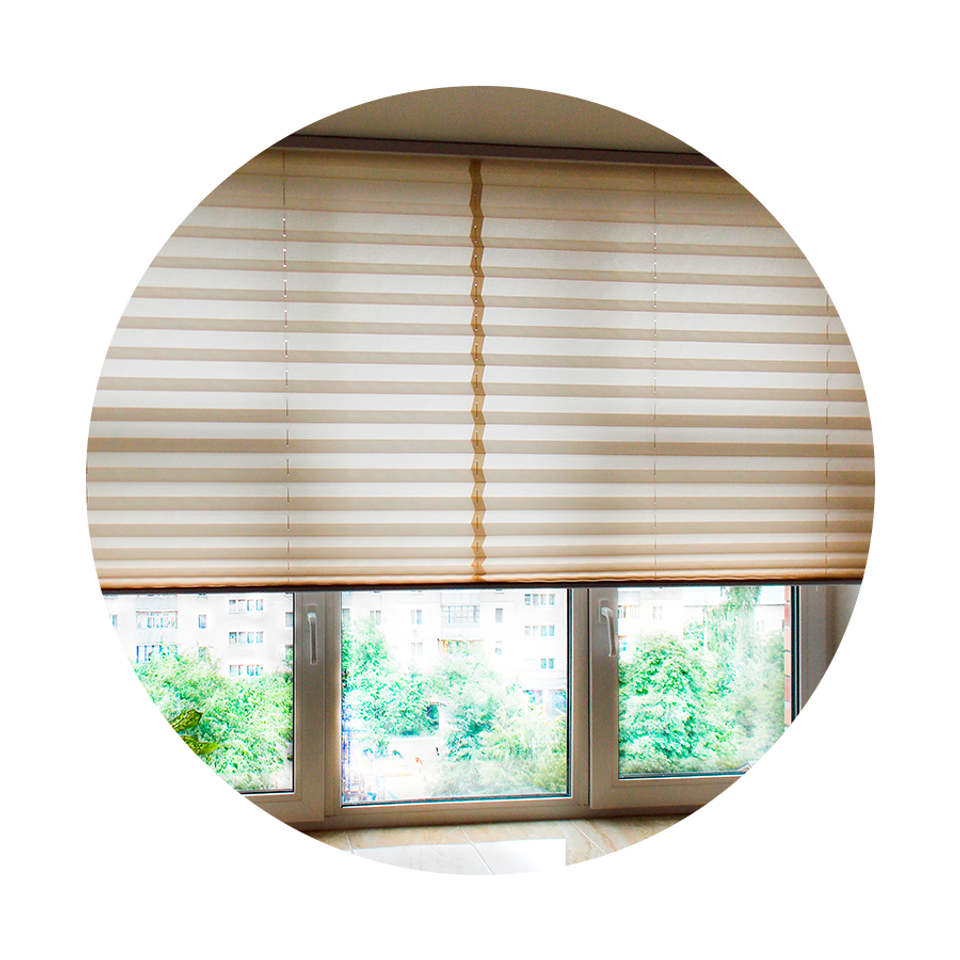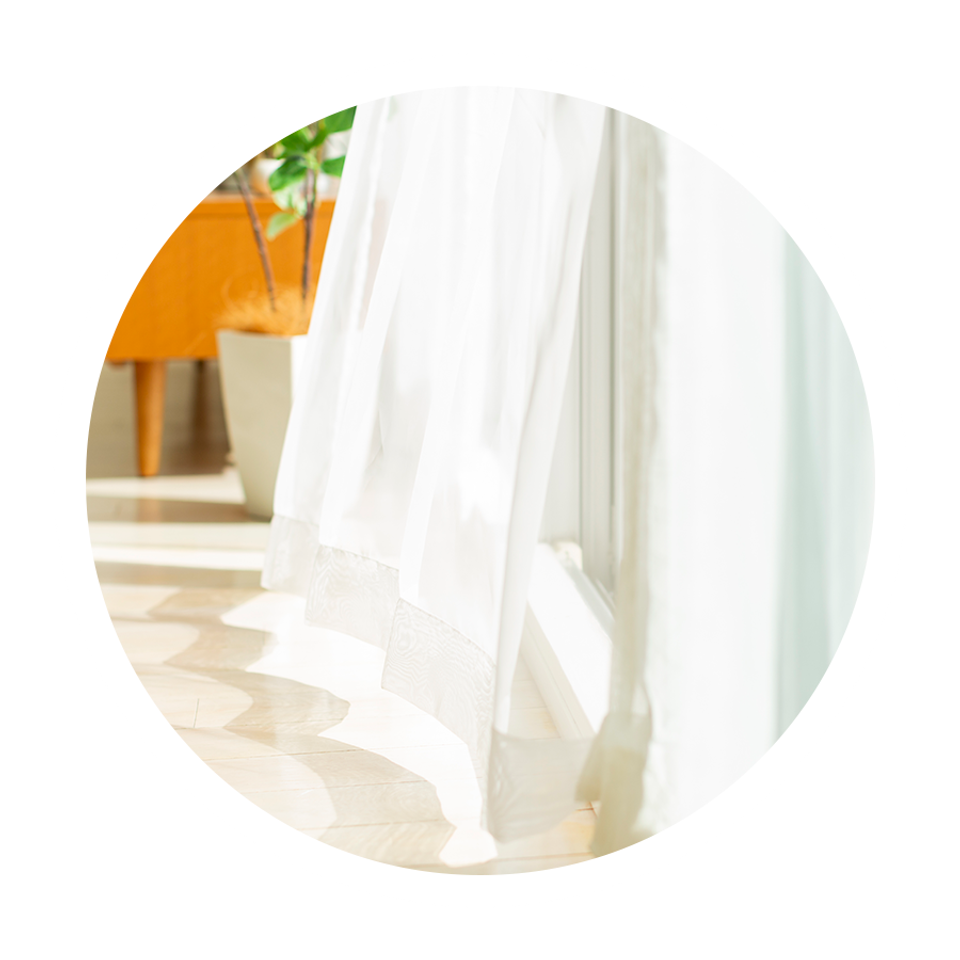 An average cloth or fabric curtain can be simple to clean. While professional cleaning services are a better treatment and will provide better, long-lasting results, you can clean them in your own home. Depending on the fabric of your curtains, you should be able to clean them in your household clothes washer and dryer.

In the end, the easiest way to get the best results is to call a professional.

What is the easiest way to clean vertical blinds?
Step 1:
Dust the blinds
Step 2:
Wash the blinds with a spray water bottle and a cleaning solution safe for the type of blinds you have (Vinyl, PVC, or plastic).
Step 3:
Dry your blinds with a cloth or paper towels.
What is the right way to clean curtains?
As mentioned above, you can use your household washer and dryer to clean your curtains. You should wash them on the following settings:
Gentle Cycle

Cool or lukewarm water

Mild detergent
Then, dry using a no-heat setting on the dryer or hang the curtains on a clothesline. Intense heat can shrink or damage the curtains depending on the type of fabric.
What's the best way to wash window blinds?
To clean your blinds without having to take them down, start with simply dusting the blinds. You can use:
Vacuum with a brush extension

Sock over your hand

Duster

Microfiber cloth
Then, soak a microfiber cloth in a cleaning solution that's right for your blinds. In most cases, warm water with dish soap can do the trick.

Lastly, dry the blinds with a dry cloth or paper towels.

How to clean wood window blinds?
Unlike most other blinds, curtains, and drapes, water is not a good cleaning solution for wooden blinds. The water can lead to weakened blinds, discoloration, and added weight to the strings holding the blinds. You should always avoid getting wooden blinds wet.

To clean wooden blinds, use a dry and clean cloth with a wood-safe cleaning solution like lemon oil—not water. Use a vacuum or duster to clean the dust away, and enjoy your clean wooden blinds.

Contact Us
We use this space to allow your visitors to contact you. This can turn them from just visitors into

loyal customers

. Fewer and fewer people want to talk on the phone. By using a contact form, you can meet the wants and needs of all visitors.